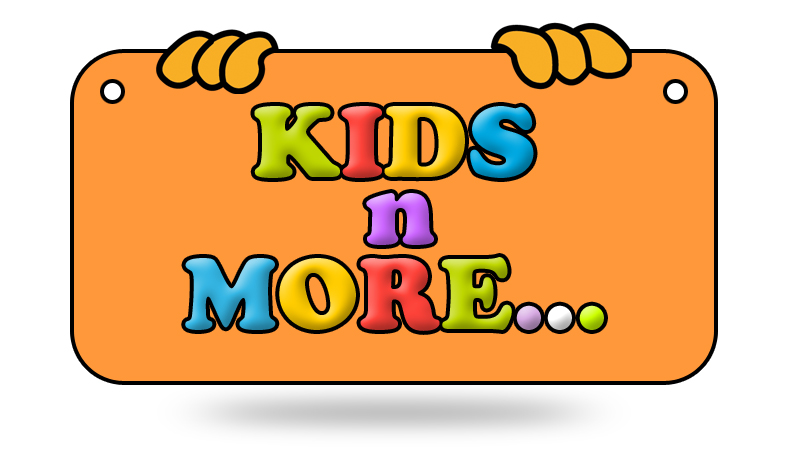 Shiksha Associates was formed in 2006 with a view of providing the best educational opportunities to today's children. Focussing on early childhood education, the company was founded by like-minded individuals. It is driven by passion and dedication. Serving the markets of Bangalore (India) and nearby area, we offer top-notch quality range. Available with us in different grades and specifications, our products stand high on the counts of quality.
Shiksha Associates is the company which focuses on early childhood education and is working towards making a difference in this field in Karnataka and Andhra Pradesh. Shiksha Associates in association with Podar Education Network, franchises the preschool brand Podar Jumbo Kids and day care brand Podar Jumbo Kids plus. Our presence in the preschool industry is marked with technology-enabled products, high quality people, structured processes and entrepreneurial leadership, that come together to deliver unmatched value. Founded in 2006, the company today has 2 offices in the two states and 54 preschools. Shiksha Associates reaches out to over 6000 students across 54 centers each year.
Kids N More was incorporated in the year 2010. We supply a wide range of Admission Kits. Under the proficient headship of Mr. K. J. Vickram, we are moving towards the path of success. His spirited leadership and sharp business acumen facilitate us to take up new challenges and emerge as a winner in the race of quality and timely delivery. We are situated in Bangalore, Karnataka.